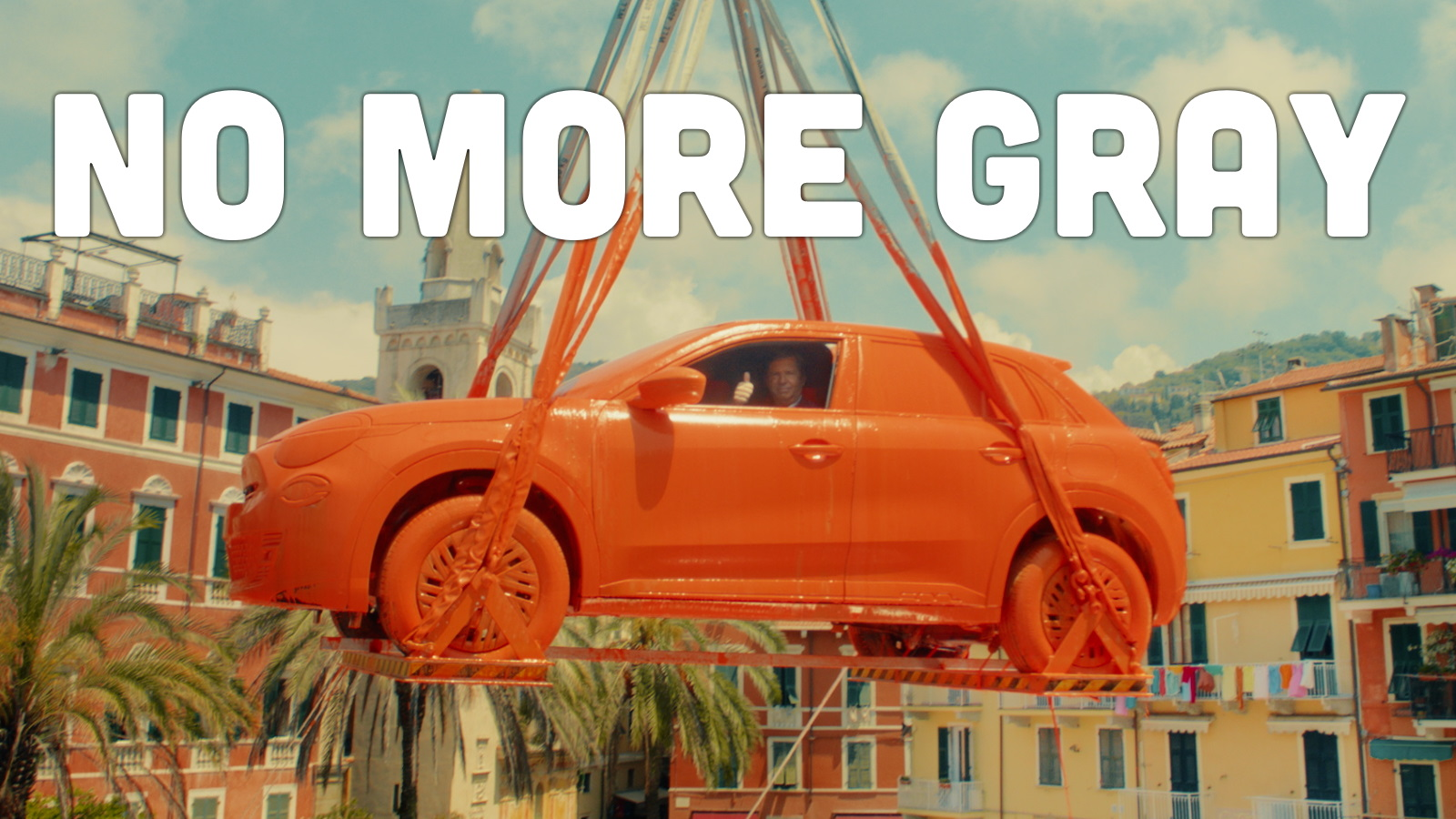 This is a great promotion from Fiat, showing passion for what the company do – and won't do in the future. Click on the image below to watch the video
I was delighted when I read that Fiat are to stop making grey cars, so refreshing. Apparently 25% of cars sold are shades of grey so they potentially are excluding 25% of the market with this move, but if it means that the 75% of car buyers who don't want grey see only colourful Fiats it is likely to increase their awareness of the brand. OK, I'm slightly biased because I do own a bright red Fiat, but I wouldn't want a dull one!
Now, if anyone knows Jerry McGovern, Chief Creative Officer at Jaguar Land Rover please could they suggest offering models such as the Velar in something other than grey that would be great!